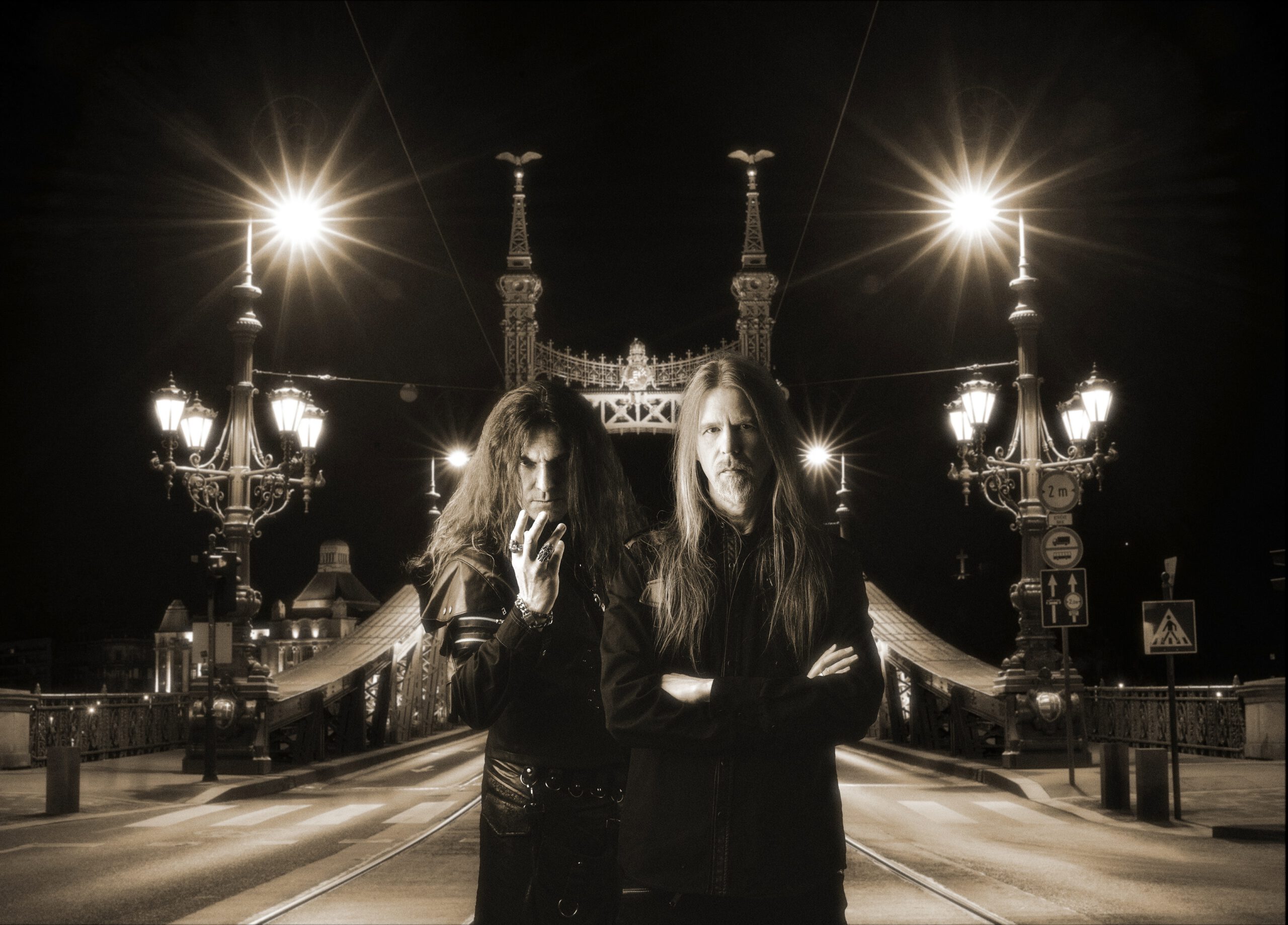 Welcome to All My Shadows
Hello,
we are very happy to welcome you here at All My Shadows.
We formed this band out of love for melodic, powerful hardrock.
Everybody who knows us from Vanden Plas can be sure that we will work with full commitment and energy for this group as well.
Our first CD "Eerie Monsters" will be released on February 17th 2022 by Frontiers Records.
As an appetizer, you can watch our first single "Silent Waters" here.
We hope you like what you see there.
Thanks in advance for your support.
Hope to see you on tour.
ALL MY SHADOWS